HCam-B1 Camera
A Revolution
HCam-B1
Benefits
Comparison
Data Sheet/Specification
Hartblei Lenses
Why Shift and Tilt?
True Digital Lenses!
Optics by Carl Zeiss

Hartblei 4/40 IF TS

Hartblei 2,8/80 TS

Hartblei Makro 4/120 TS

Set 40/80/120 mm
Accessories
Cases
Color- and Focus-Targets
RB/RZ-645 Adapter
Filters and Sunshades
Canon-TSE-Collar
Nurizon Acolens Software
Stitchclamp
Support Stand
Buying Hartblei
Price List
Leasing
Special Offers
Dealers
Hartblei Set 40/80/120 mm
The ultimate Lens-Set for every Professional. And the price is a Highlight .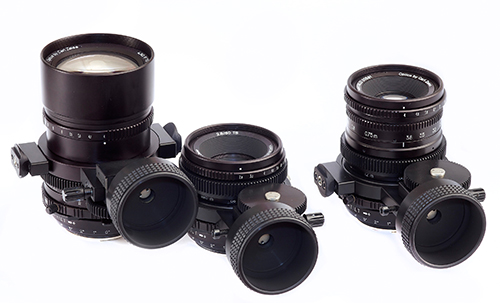 We wanted to be able to offer customers a special set price for our lenses. So we decided to produce a series of the new Superrotator-Shift & tilt optics with Carl Zeiss-Lenses at significantly reduced prices to be available directly from Hartblei or selected dealers. Please request pricing .
A flyer with technical data for Download you find here as a pdf : Flyer_E_web.pdf 250 kb

"The Place"
Cocktail-Bar in Kiev
by Stefan Steib


Hartblei 4/40 IF TS with Canon 5D, Tilt 8º, ISO 500, f/4, 1/15 sec


"After the shooting I was goofing around and took some fast shots just out of hand. These turned out to be the best I did that day..."

Stefan Steib